Independent workshop, professional equipment, senior engineers, professional reference formula, collaborative customer discussion and production technology issues. We will collaborate with customers to discuss and solve production technology problems and provide the latest and fastest consultation. Provide customers with personalized and quality services and solutions.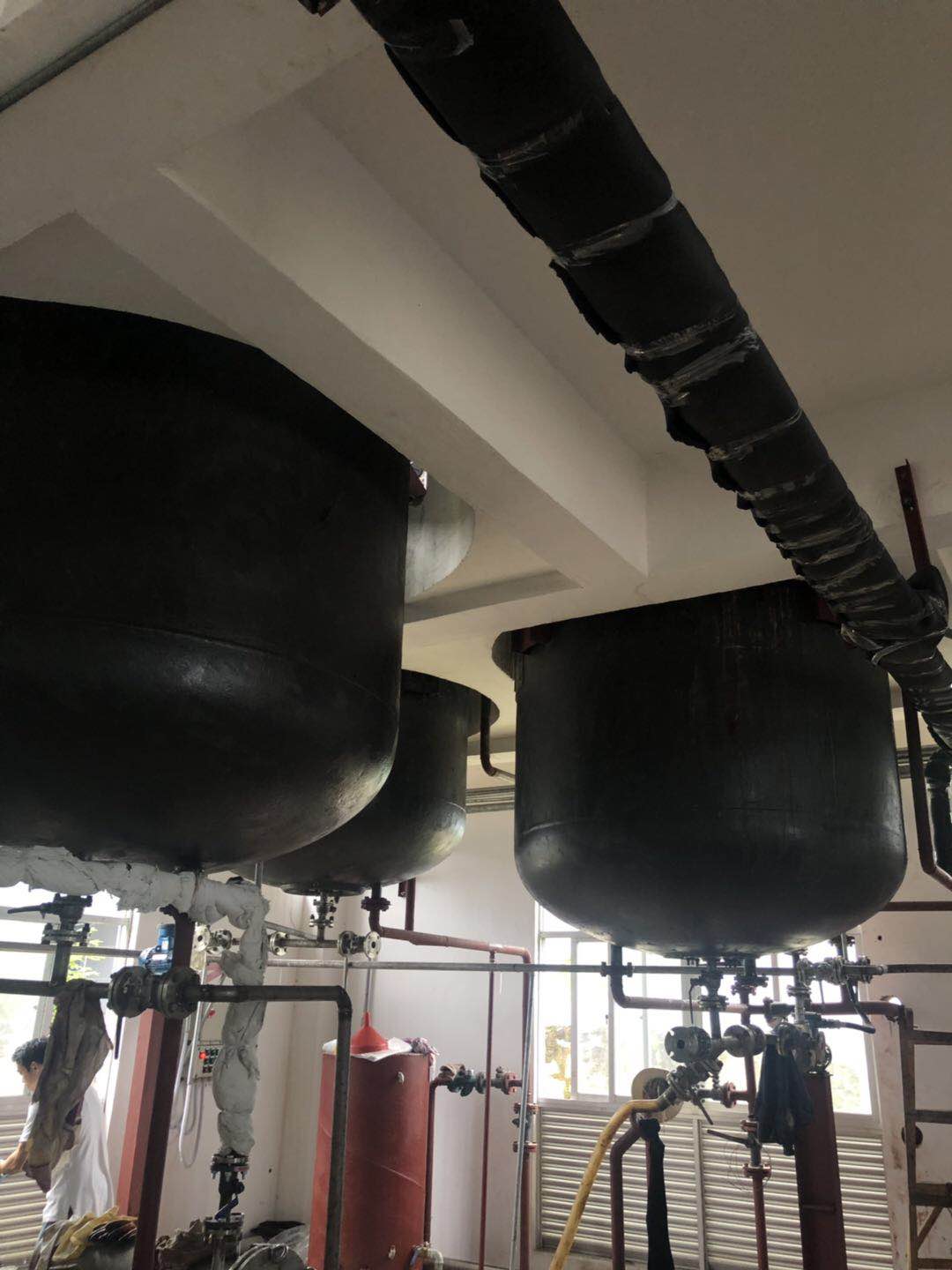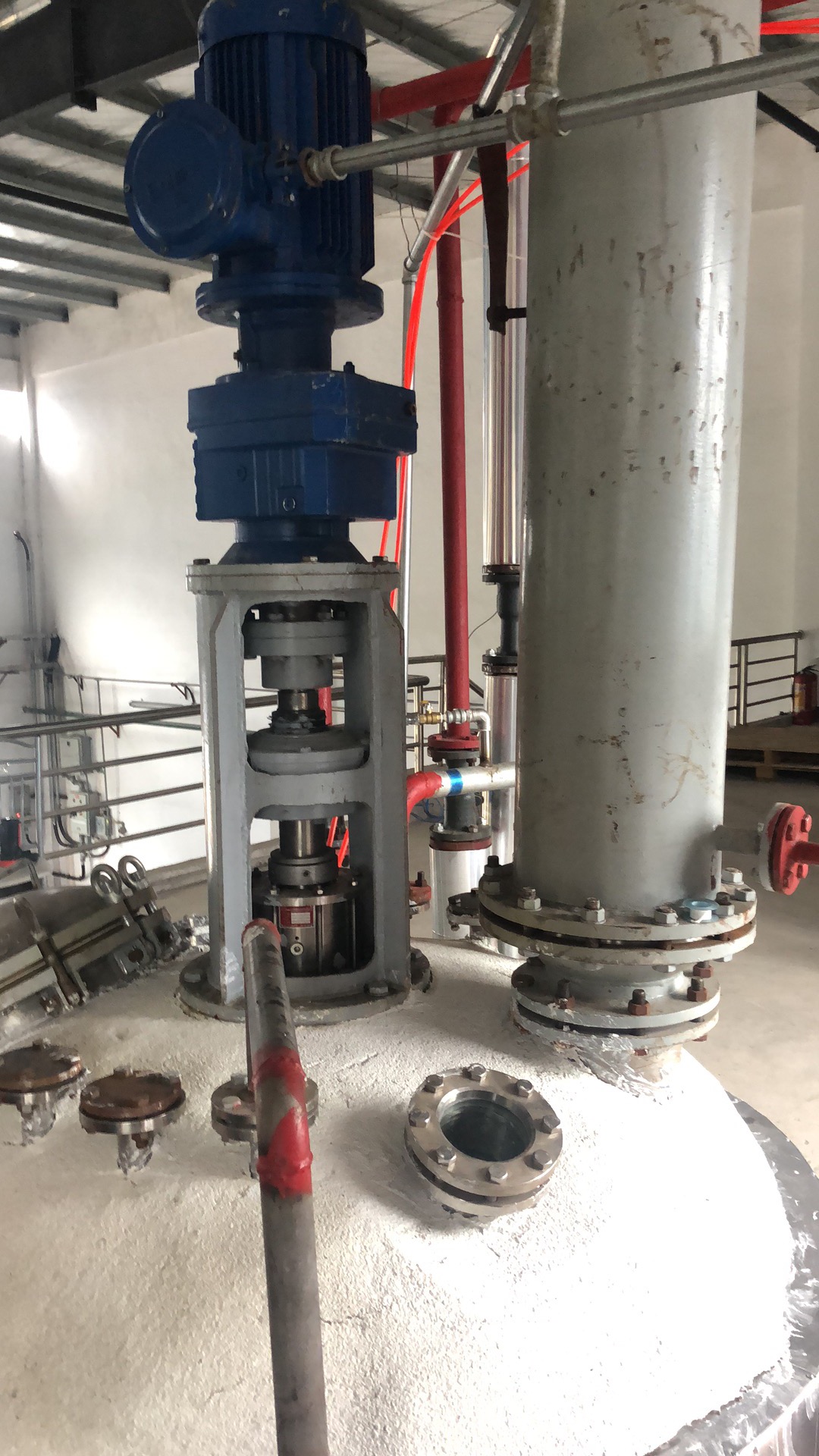 After several months of development, the new factory has attracted more and more professionals to join, and the team has gradually improved. At present, many customers with good cooperative relations have been established in Guangzhou and all over the country, and they are showing good development trend.


It stands out in the fierce competition of cosmetic raw materials, mainly relying on the business philosophy of

"

quality first, honest cooperation, excellent service

"

and professional technical R&D team. To provide customers with strong technical support, coupled with quality and price advantages, the three features constitute the core competitiveness of our company. The goal, the business philosophy - technology company!! The vision of all the R-Y oil people - shine for the cause of human beauty!!!