Guangzhou kaoking Chemical Co., Ltd. moved to a new address

Guangzhou Kaoking Chemical Co., Ltd. moved to a new address - Room 1308, ICC Building 5, No. 1633 Taihe Town, Baiyun District, Guangzhou.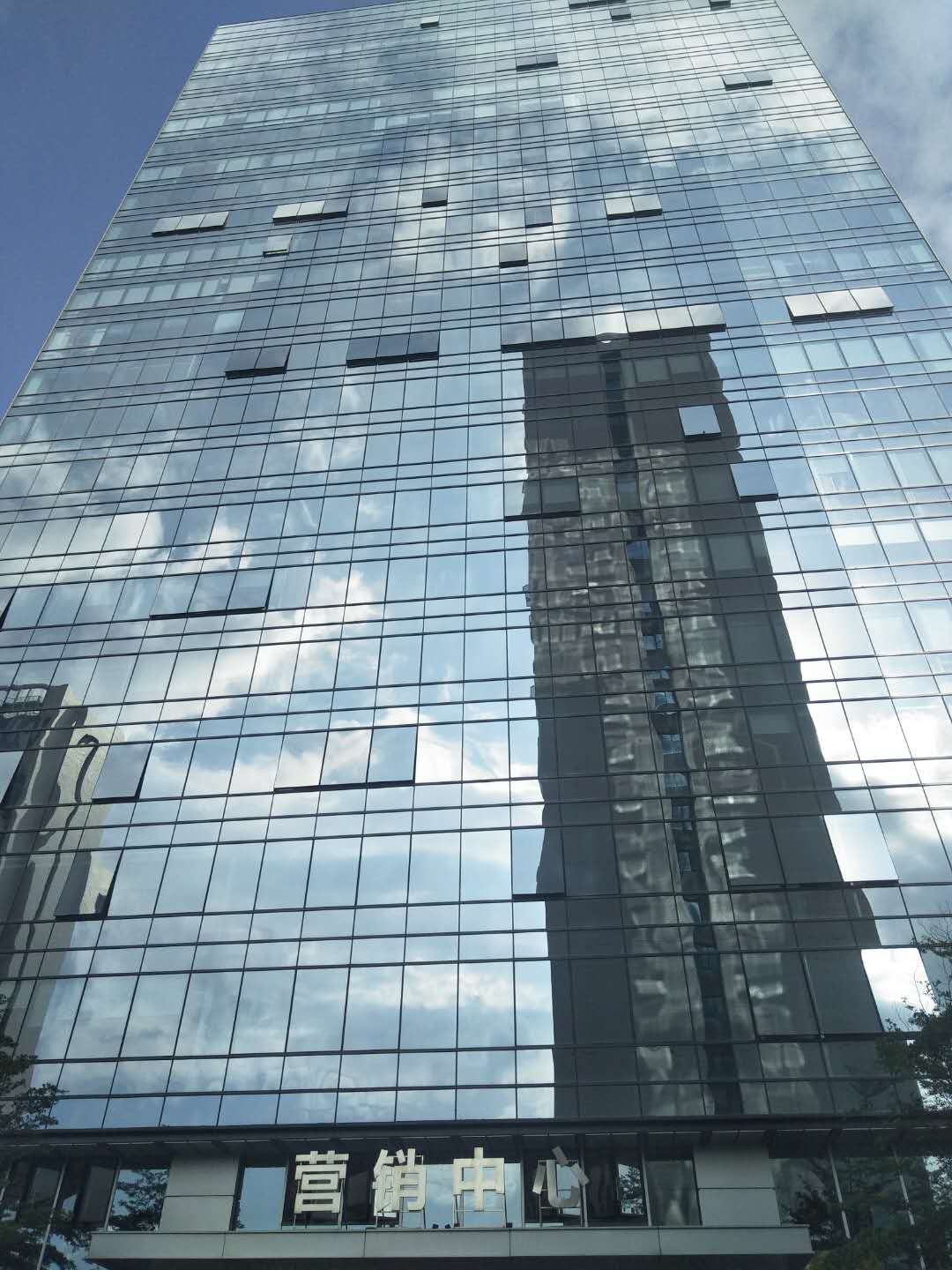 Greenland World Top 500 Group, Baiyun District People's Science Park has gradually formed a large industry, and more than 400 enterprises have gathered. In the future, the traffic network of Baiyun District will be upgraded in an all-round way. Six high-speed roads will be built and 27 subway stations will be added. The construction of Zhongyong Road was accelerated, and the No. 14 line Taihe Station was opened at the end of the year. The distance from our company was about 2 kilometers. More corporate direct trains connect the subway. Transportation is very convenient.
At 3 o'clock in the afternoon on the 8th, our general manager Liu personally opened the red paper and announced that Guangzhou Kaoking Chemical Co., Ltd. officially moved to ICC. Based on a new starting point. Take a new journey and create new glory!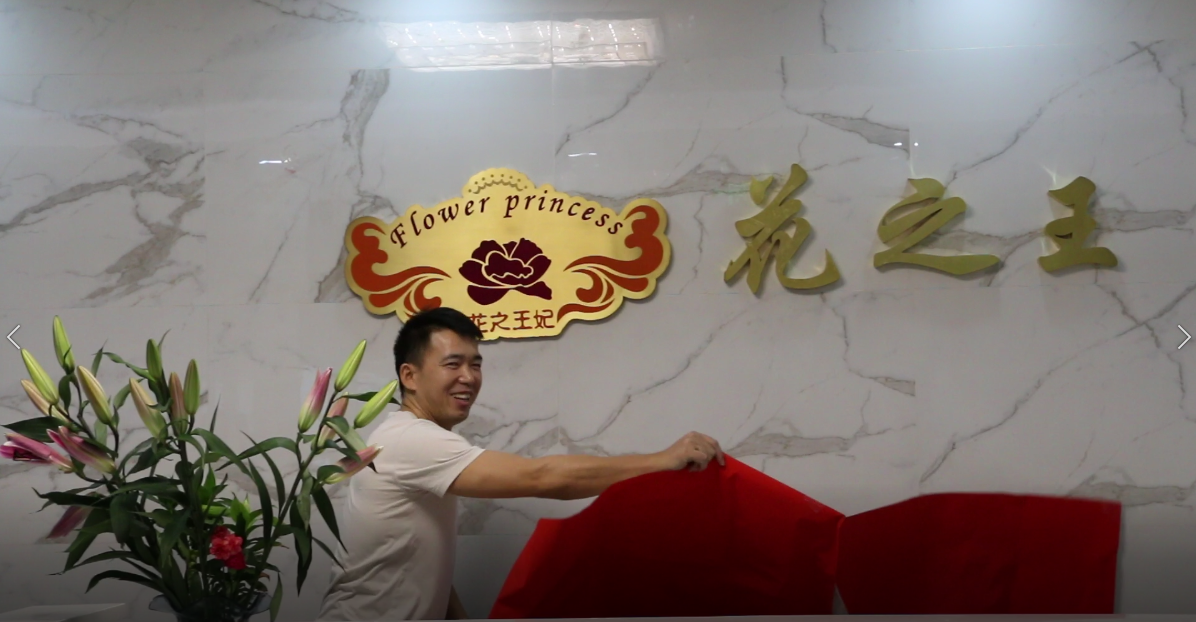 Subsequently, we carried out the company's new ringing culture. The twelve bells represent integrity and represent the hard work and harvest of the twelve months of the year. Ringing the clock is followed by our three-plus-one style that we must do every morning: "Be serious, fast, keep your promise, and never make excuses. Our vision is: to be the one you want to do. Action is to act now! Seriously means Responsible for the work in the end; fast refers to the pursuit of efficient work; adhere to the promise is to pay attention to integrity, to do it. Three plus one slogan from the establishment of our company insisted to call now, has more than 10 years of history, has always been me The standard of action for employees in the company!
After the end of the three plus one style, General Liu delivered a testimonial and blessing. Blessing kaoking goes further and longer in the cosmetics technology and raw materials industry!
Let's take a look at our new profile together! The floor area of ​​500m2 includes the marketing department, foreign trade department, network department, technical department and laboratory. Online and offline, both domestic and foreign. The core development of cosmetics technology, adhere to technology free.